This store requires javascript to be enabled for some features to work correctly.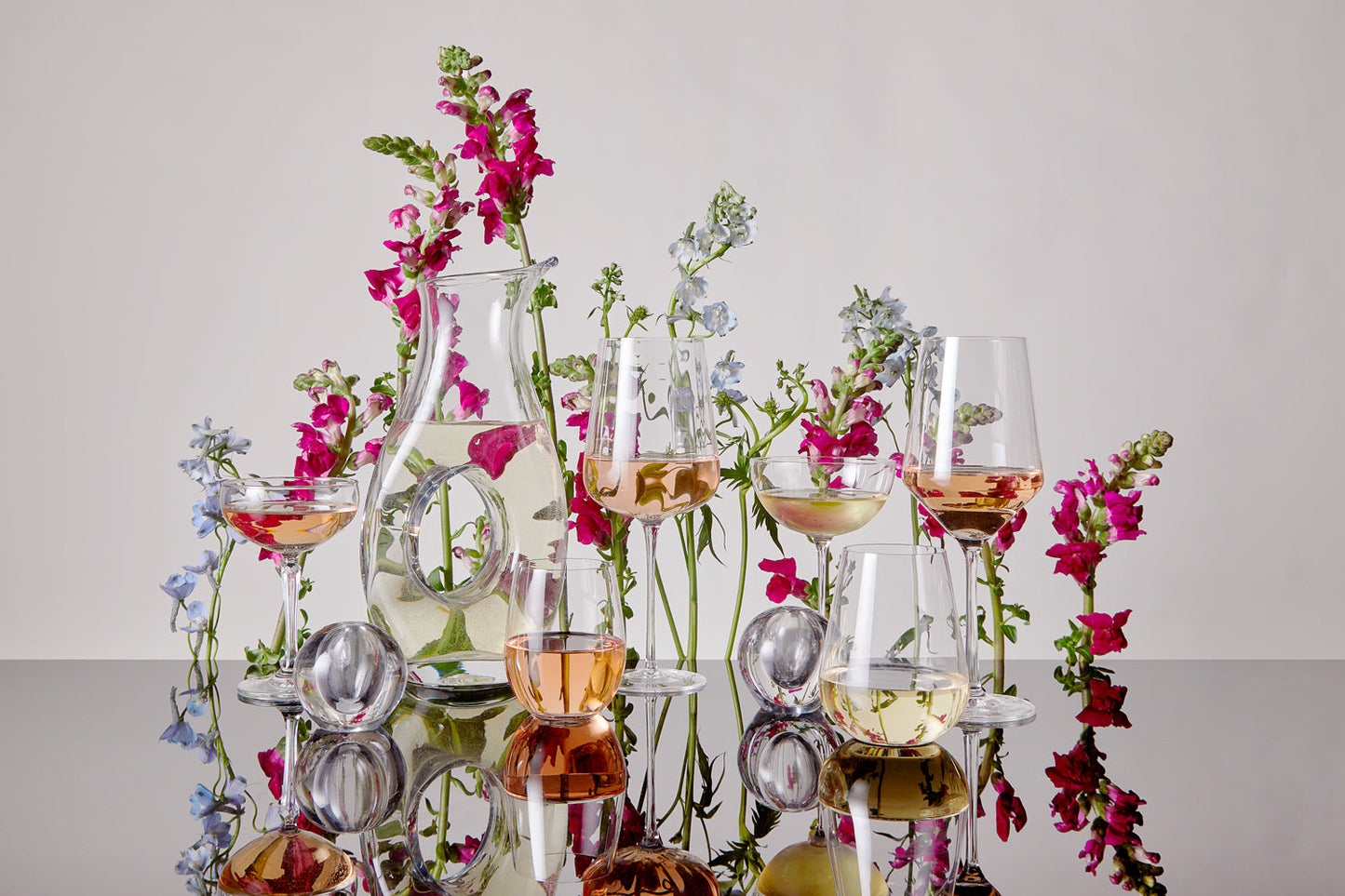 Enjoy your wine the way it was meant to be enjoyed — in a glass.
Your glass is central to the wine experience, allowing you to see the wine's color, to concentrate its aromas in your nose, and to direct its taste across your palate.

VoChill's Stemless Wine Chiller is designed to accentuate your stemless wine glass while adding a critical component — temperature control — resulting in the perfect wine experience.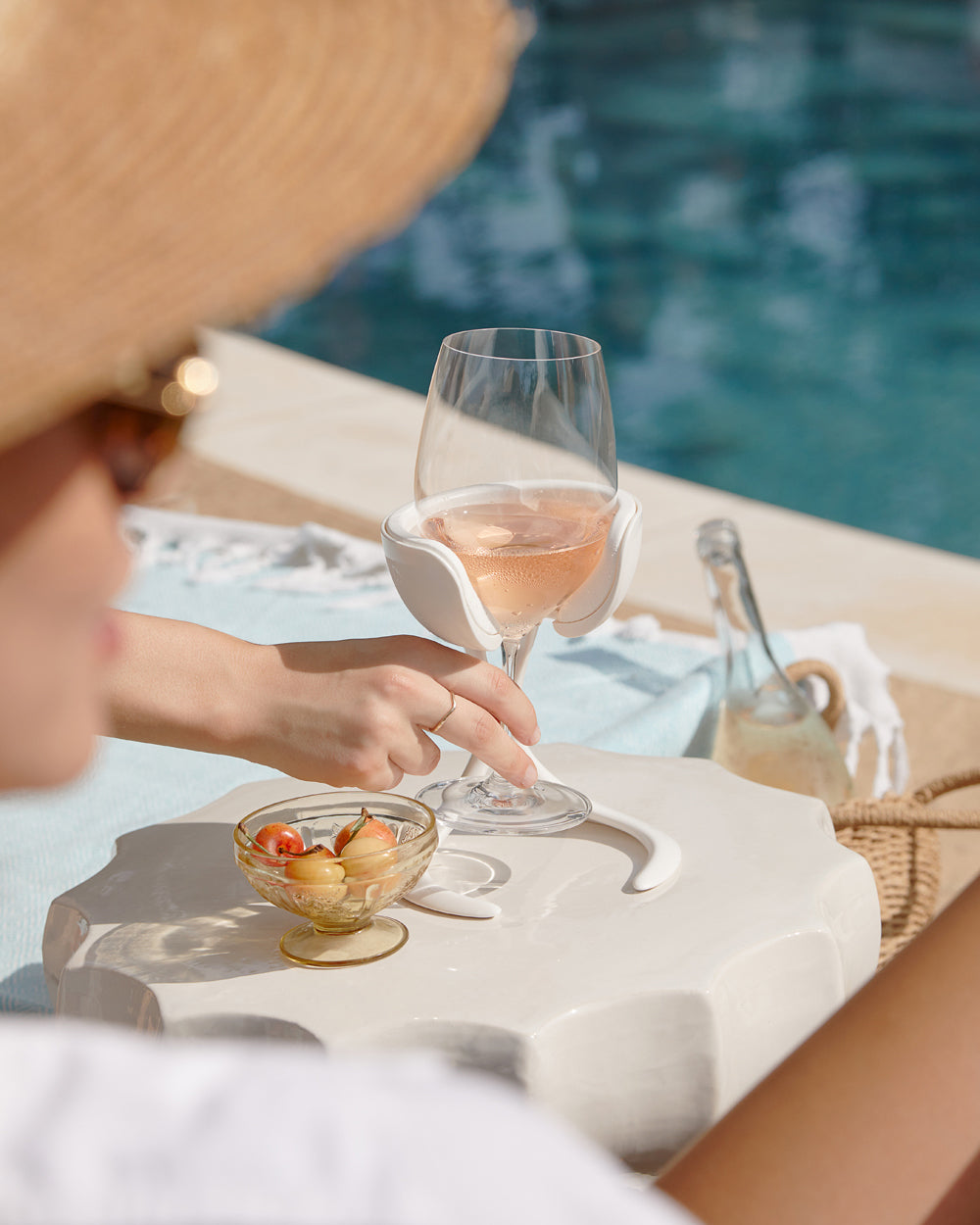 Designed in Austin, Texas.
Made in the USA.
Our wine glass chillers are designed and tested in the Texas summertime heat, so you know your wine will stay crisp, cool and refreshing while you relax on the patio.

Our products are proudly made in the USA with materials that are engineered to last.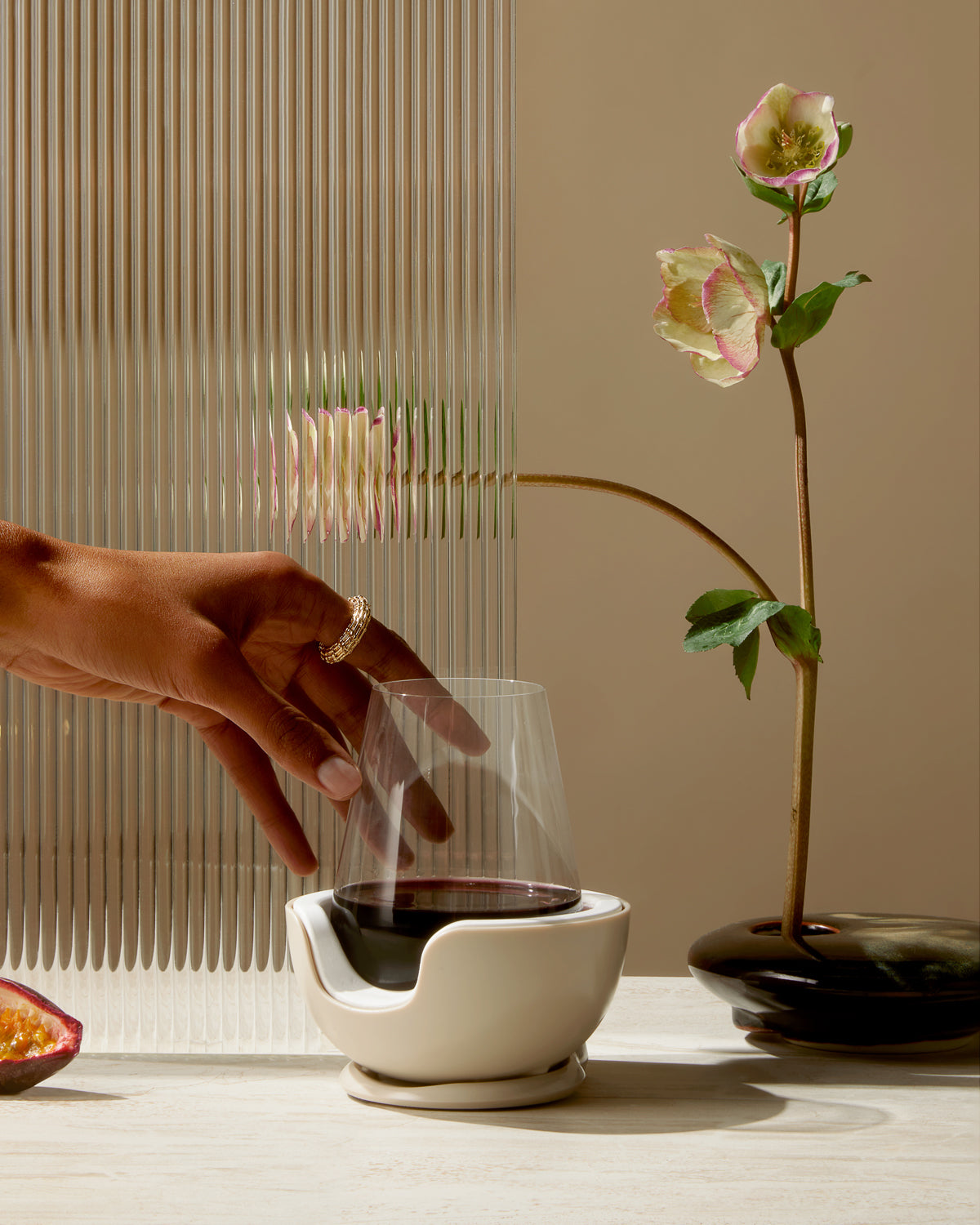 Pairs with a variety of stemless wine glasses.
Our Stemless Wine Chiller accommodates most standard stemless wine glasses and will accommodate a wide range of glassware shapes. Naturally, glasses that have more surface contact with VoChill will perform best so please keep this in mind as you consider your glassware. Glasses with a flat bottom, such as a highball or whiskey tumbler, are not recommended.

Wine glasses with larger than standard bowls that are wider than 3.75 "may not be suitable with VoChill.